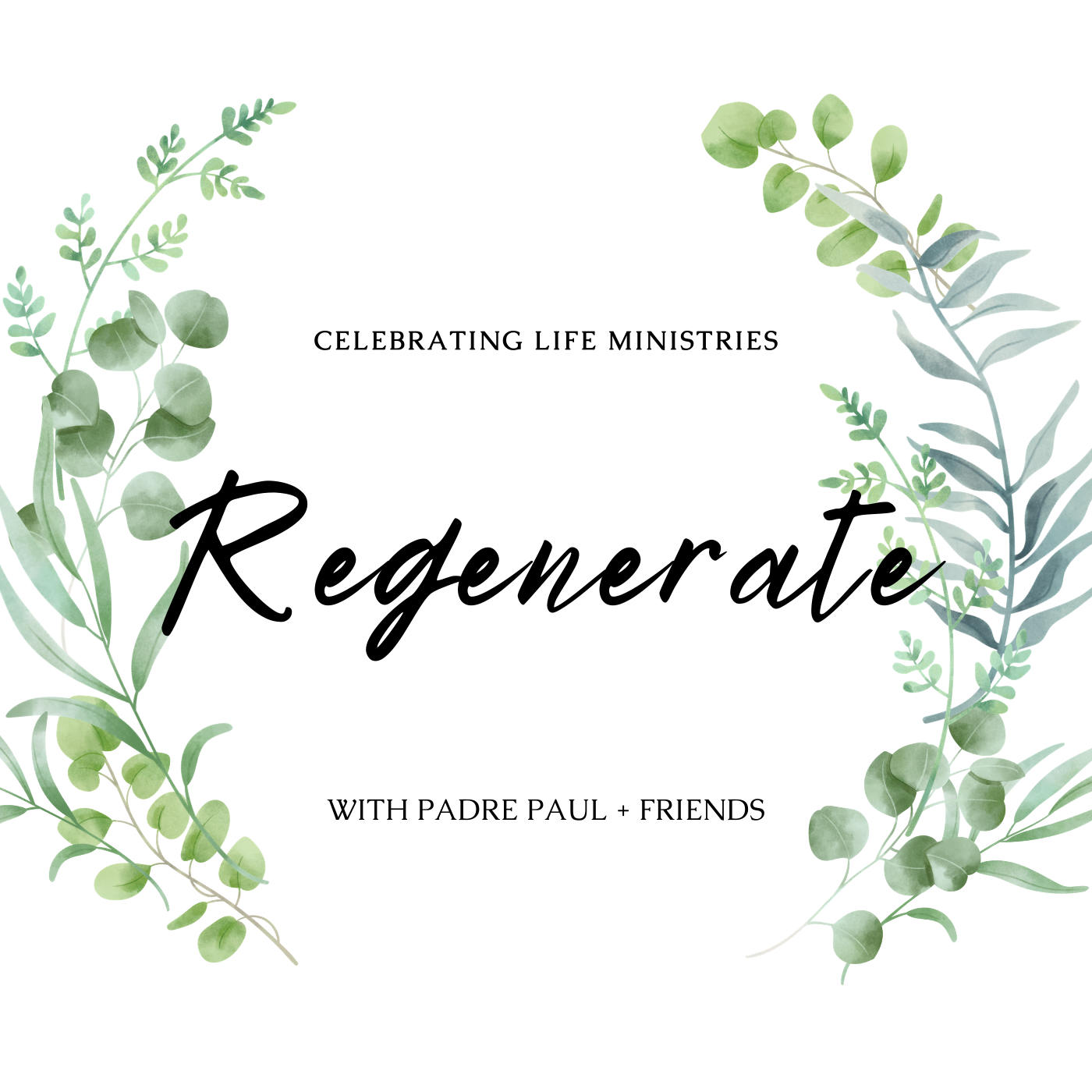 We all have different models for love in our lives, but our heavenly Father and Mother love us unconditionally. Join Padre Paul and Monk Shari Shea as they share wisdom in accessing God's love and pray to heal strained relationships and experience God's love more fully.
Originally recorded February 2020.
Padre Paul is co-founder of Celebrating Life Ministries with Ron Roth. Monk Shari Shea is a devoted healer, lightworker, and teacher of truth principles, offering Lifestyle Coaching and Energy Healing Sessions.
Check us out | Shari's article | Medjugorje | Psalm 23 | Shari's website